Terracotta is one of the most ancient building materials surviving through the centuries and managing to become an important resource for both industry and art.
Symposium
Publications Program
The International Eskişehir Terracotta Symposium, is an annual large project, organized by the Eskisehir Tepebaşı Municipality, with sponsorship and support of ETİ and Başak Kiremit companies, Anadolu University and many other organizations to encompass this building material in a scientific, artistic and professional ways.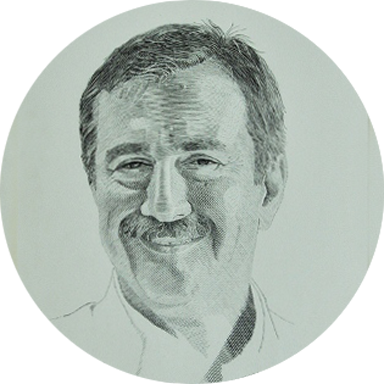 This year, the 15th International Eskisehir Terracotta Symposium will be organized with 11 artists, 5 from abroad and 6 from Turkey...
All Artists